Exceed your potential.
​
Join the
MSc in International Business & Management Top-Up
Exclusive offer for BSBI MBA Degree holders.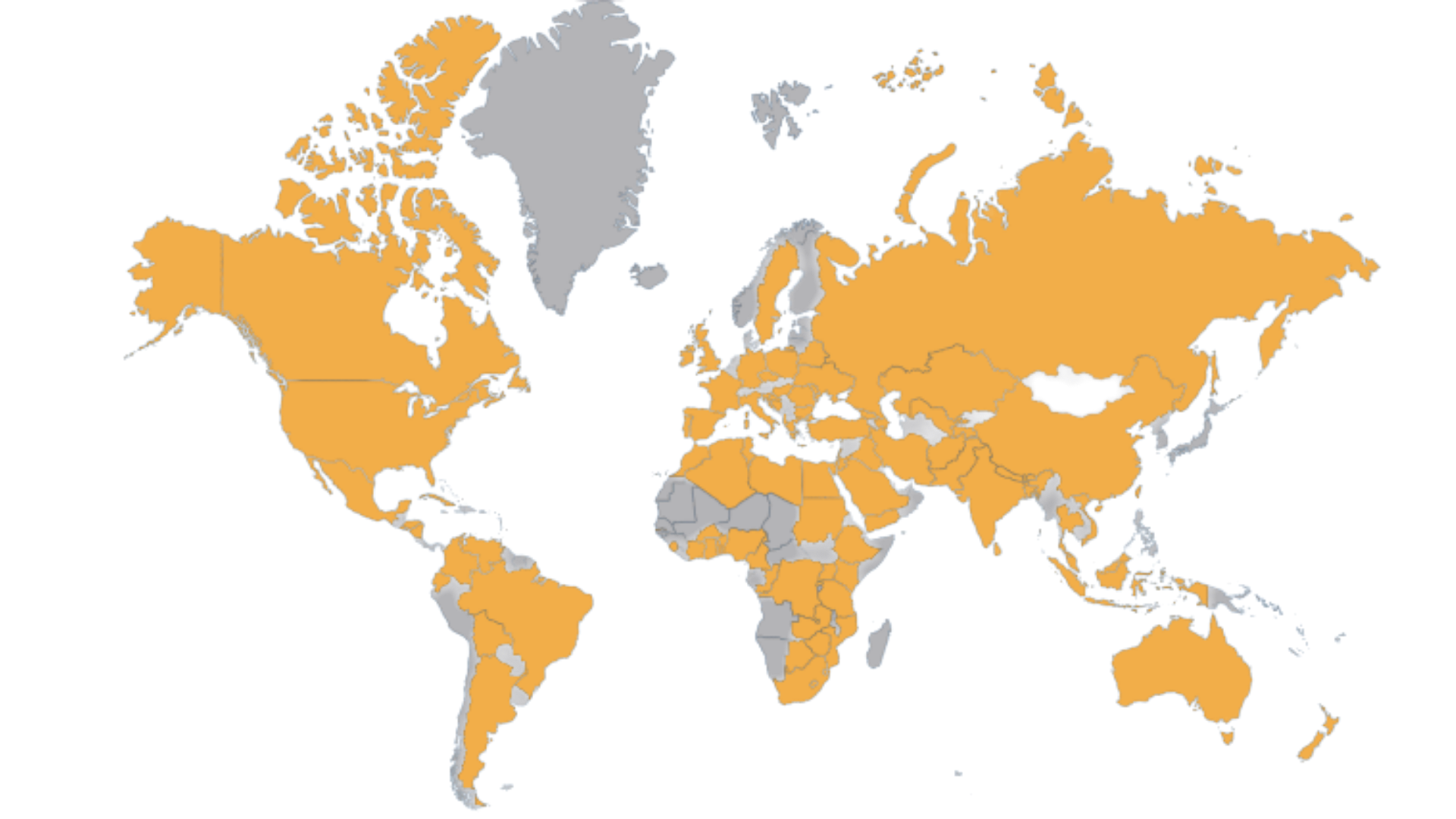 After more than 4 years of providing affordable quality education, BSBI now has a community of students from
97 different nationalities across multiple regions
Berlin School of Business and Innovation GmbH 
Alte Post · Karl-Marx-Straße 97-99 
12043 Berlin Germany
READ MORE ABOUT THE NEW PARTNERSHIP >>
Accreditation
UE is system accredited which is the highest form of accreditation for a German university!
Top private university in Germany
UE is awarded by the Deutsche Institut für Service-Qualität and ntv (German Education Award 2022) 
Global student community 
UE has over 3,500 students enrolled, from 100+ different nations. 
Accelerate your career. Gain a competitive advantage.
The University of Europe for Applied Sciences (UE), in partnership with the Berlin School of Business and Innovation, is offering the opportunity to enrich your professional experience and degree qualification with this new top-up programme.    

20+ years of experience
UE has a reach history in education decision makers of tomorrow for the past 20 years.
Part of the largest university network
UE is a member of Global University Systems. This strategic alliance brings unlimited career opportunities.
Register your interest. Avail the 25% discount.
Click the icon below to access the factsheet.